NYC News and Upcoming Events:
TBA
Events & Meetings
The NYC Chapter sponsors breakfast meetings & social events, which provide our members with industry-specific educational programs & networking opportunities. Our meetings are open to all members, as well as guests in the Construction Industry.
Scholarship
Each year the NYC Chapter of the CFMA awards up to three, $1,000 scholarships to eligible high school or college students. Be on the lookout for more information!
Why Join
The New York Chapter has always strived to offer its members valuable networking and educational opportunities and to create a resource where like-minded individuals can go for helpful information and to share valuable insight with one another.
Our Officers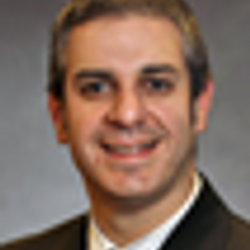 President
Thomas Tripodianos
Welby, Brady & Greenblatt, LLP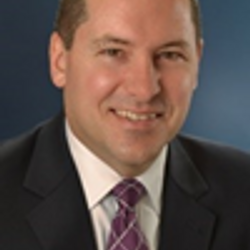 Vice-President
W. Michael Curry
Sax LLP
Thank You to Our Platinum Sponsor: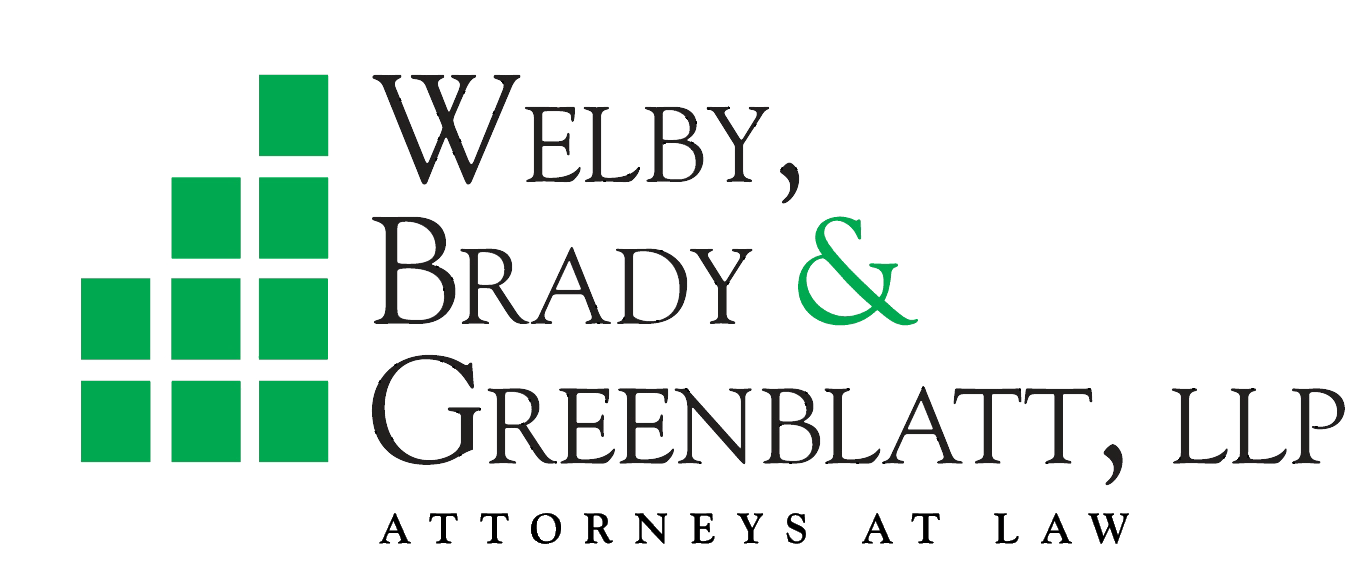 Thank You to Our Gold Sponsors: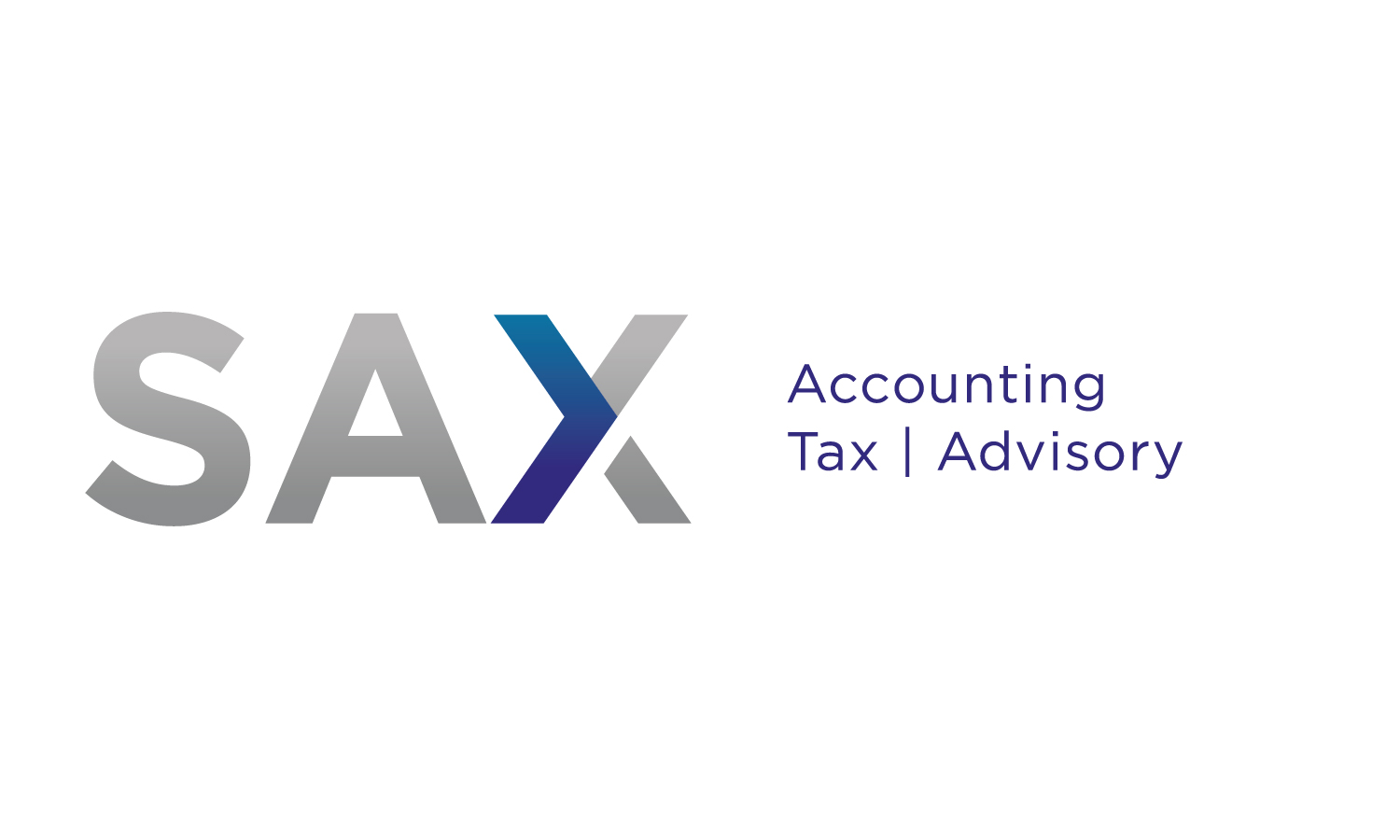 Additional Sponsorship opportunities are available. Please contact Mara Johnston at mara.johnston@ksgadvisors.com